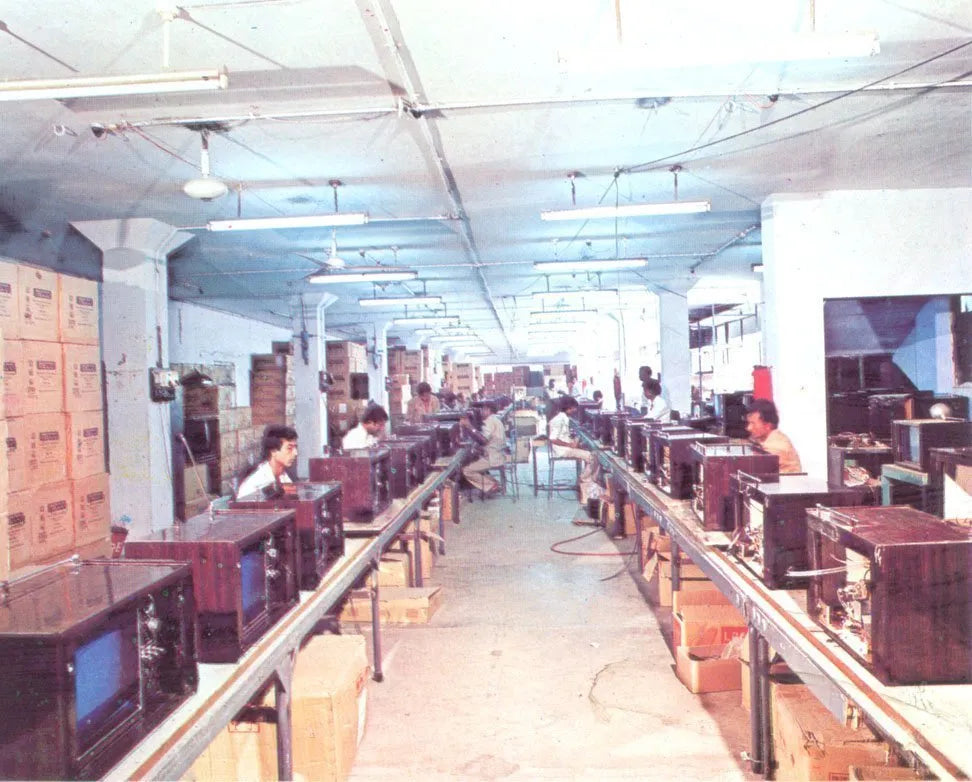 We are one of the oldest companies in Pakistan starting our business in 1946.
MECO's history is a story of continuous progress and innovation. Starting from outright sales of imported goods, the group has progressively engaged in the assembly and manufactured of Radios, Amplifiers, Televisions, Cassette Tape Recorders, Electric Water Heaters, Electric Water Coolers and Refrigerators.
The group came into existence with the operations of its first company in 1948, as trading house dealing in imported Radios. Later Public Address System, Refrigerators, Air Conditioners and other Electrical Appliances were added to the company offerings. The company's continuous expansion warranted a change in its corporate structure. On June 6, 1953, it was incorporated as a private limited company's head office at M.R. Kiyani Road, Saddar, Karachi.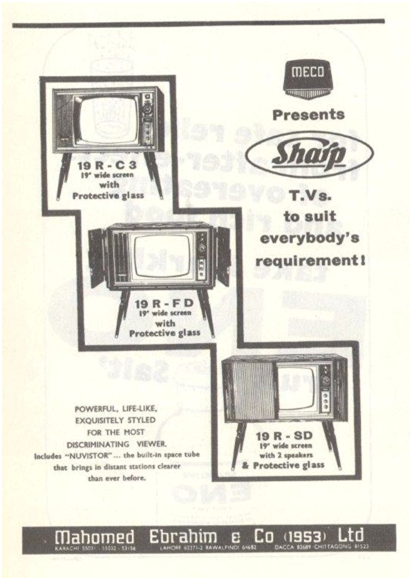 The assembly of radio was initiated temporary in the head office building. In 1958, two sheds required in Sind Industrial Trading Estate (S.I.T.E) and work was shifted there. The Karachi factory came into existence in 1959 and marked MECO's full fledged entry into the industrial world.
A year later, in 1960-61, a workshop wing was added which enabled the company to introduce a new product line – Electric Water Heaters. In 1965, another new block was added to the main complex. Today the Karachi factory covers over 7000 square meters.
Free Delivery across Pakistan

Spread Happiness

Free returns within 3 days!